About The Group
Sanjay Shiksha Samiti with its heritage of excellence in education for over 57 years, launched Apex University (AU), Jaipur. The University has been established by Rajasthan State Legislature Act No. 27 of 2018. The main campus of the University is spread over a sprawling 30 acres campus in an eco-friendly environment at Achrol on Jaipur-Delhi National Highway and is one of the best campuses in the region. AU has world class infrastructure, including state-of-the art research facilities and modern library. In line with Sanjay Shiksha Samiti`s legacy of providing quality education, the university uses the latest and innovative methods and technology to impart education.
Recognition & Affiliation
Apex University - Established By The Rajasthan State Legislature Act No 27 of 2018
Recognized By UGC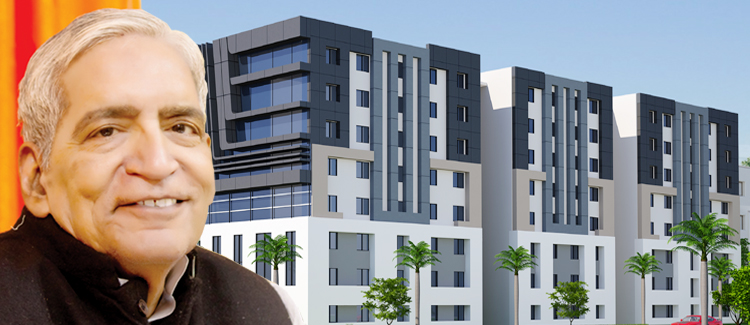 The University operates under the competent & able guidance of the chancellor, Dr. Ravi Juniwal. Apex University, Jaipur is governed by the Board of Management & Academic Council under the leadership of several learned academicians, experienced administrators & Deans supported by numerous other officers & staff members.
Vision
To be a globally responsive and socially conscious premier academic institution, recognized for its contribution to industry and society through excellence in teaching, learning, research, internationalization, entrepreneurship and leadership.
Mission
The mission of our University is the creation, dissemination and curation of knowledge. As a worldleading centre of academic excellence we aim :-
1. To enhance our position as one of the world`s leading research and teaching universities and to measure our performance against the highest International Standards
2. To provide the highest quality learning and teaching environment for the greater well-being of our students and deliver an outstanding educational portfolio.
3. To produce graduates fully equipped with knowledge and skill to achieve the highest Personal and Professional standards.
4. To develop global professionals and entrepreneurs with innovative spirit, tolerance and desire to make a difference to the society.